Baseline provides strategic advice and operational resources in planning and production follow up of complex infrastructure projects.
We prepare full-scale plan simulations utilizing our unique methodological approach combined with modern tools. The plans we prepare are location-, cost-, and resource-based, including mass haul optimization for earthworks. We help generate the Baseline for your project and assess the risks involved.
We work with heavy civil projects from start to finish, be it road, bridge, railway, mining, port, airports and other infrastructure. In early stages we support design evaluations, in procurment stages we help optimize the bid, before construction starts we ensure constructability for the plans and during production we assist in production follow up with comparing actual progress with planned. We work with all parties involved; owners, design engineers, civil engineers and contractors.
In addition to our in-house expertise Baseline has a strategic collaboration with Marstrand AS. Marstrand is a strategic interdisciplinary advisor to projects and project organizations. Together we provide a comprehensive support team to ensure successful projects.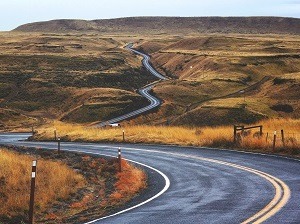 ROAD
We assist large and small contractors, as well as builders and consultants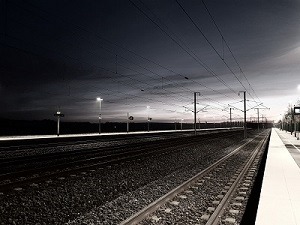 RAILROAD
Our employees have operational experience with construction projects from 10 million NOK to 600 billion NOK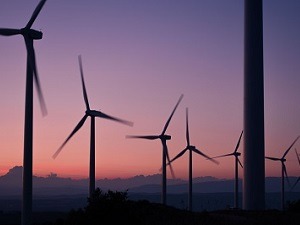 ENERGY
We assist the public sector with contract strategy, quality assurance and procurement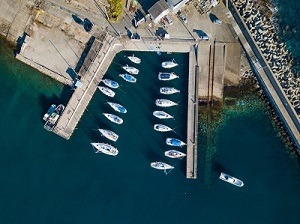 OTHER INFRASTRUCTURE
We offer a wide range of services to various industrial companies